THIS IS YOUR POWERSOURCE.              THIS IS YOUR YOUTH MINISTRY.
Find info in the tile section below for all of our events, signups, and more!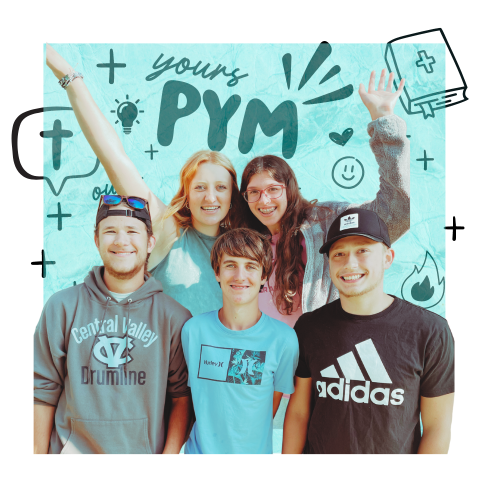 OUR MISSION IS THAT TEENS…
GROW DEEP
…in discipleship. Our heart is to see students have a vibrant, growing, Spirit-filled relationship with Jesus. We believe that if they discover this as a teenager, it will equip and empower them for a life-long relationship with Him!
GO WIDE
…for others. As followers of Jesus, we should have a passion for reaching our friends, family, and community with His love. Whether it's outreach events, community serving opportunities, or simply inviting friends to youth group, we seek to instill into students that Jesus isn't our "best kept secret."
GIVE BIG
…by serving. Jesus modeled this for us as He constantly sought to serve others. Our desire is to help teens develop a selfless lifestyle by giving of their time, to build the kingdom of God through generous financial giving, and to discover their God-given gifts and put them into action!
WEDNESDAY GATHERINGS + SMALL GROUPS
We regularly meet as a whole group for equipping and worship-centered gatherings. Small groups, organized by age, girls and guys, are also a part of this time. We believe, "life change happens in circles, not in rows." Led by incredible volunteer leaders, small groups are the avenue by which students experience community and growth on a personal level. 
RETREATS + EVENTS
Life-changing encounters happen when we remove everyday distractions and focus our attention on Jesus. This is why we believe in the power of retreats and see incredible growth take place as a result! We offer year-round fundraising to help youth attend these powerful church and district retreats. For fundraising opportunities, visit our "Fundraising" tile below.
GIVING
Our desire is to help teens embrace a lifestyle of giving, expressed in three ways: time, talent, and treasure. We offer several ways for students to serve during Powersource, including special group projects and student leadership teams for Worship, A/V + Sound, and Cafe. If you or your parent are interested in serving on a Wednesday night, click the "Serve" tile below!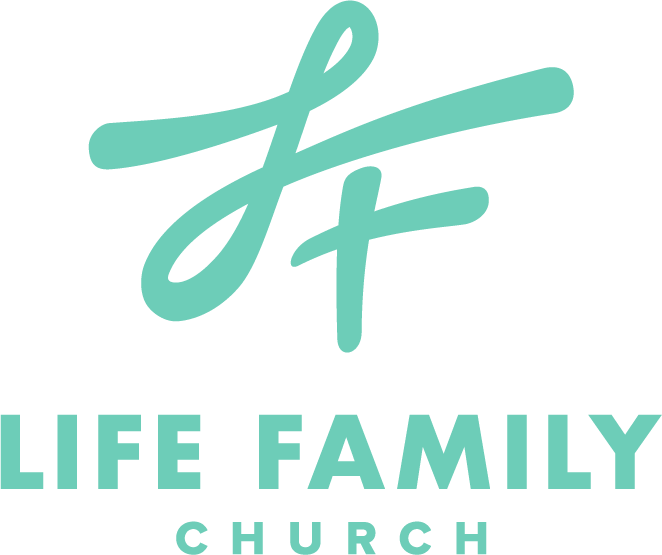 Address
Life Family Church
1810 Valley Ave.
New Brighton, PA 15066
(724) 846-8820
Have a prayer request? Want to connect further?