COME BE REFRESHED + RENEWED 
CHURCH LEADERS, THIS CONFERENCE WAS CREATED WITH YOU IN MIND
Who: This conference is for Pastors, Leaders, and Emerging Leaders
When: 9 AM – 1:30 PM on Friday Nov 3 2023
Where: Life Family Church in New Brighton, PA
Guest Ministry
Our 2023 Refresh conference speaker is…
Dave Ripper serves as the lead pastor of Crossway Christian Church, a multi-site church in Southern New Hampshire, and as the chaplain for the Boston Bruins. He holds a doctorate in spiritual direction from Fuller Theological Seminary and the Dallas Willard Center for Christian Spiritual Formation at Westmont College. Dave is also the co-author of The Fellowship of the Suffering: How Hardship Shapes Us for Ministry and Mission (IVP, 2018). He and his wife, Erin, a licensed mental health counselor, have two sons, Dallas and Clive, and a daughter, Avila.
TOPIC:
BECOMING AN UNTHREATENED LEADER
Spiritual Formation for Church Ministry
CONFERENCE TIMELINE
9 – 9:30 AM
Registration
*Coffee + light refreshments provided
9:30 AM – 12:30 PM
Session 1
Break
Session 2
12:30 -1:30 PM
Q + A Lunch
2 PM
IFCA NWD Council Meeting
(for IFCA Credential Holders only)
We look forward to hosting and growing alongside you and your leadership team. Thank you for being a part of the Refresh Conference 2023!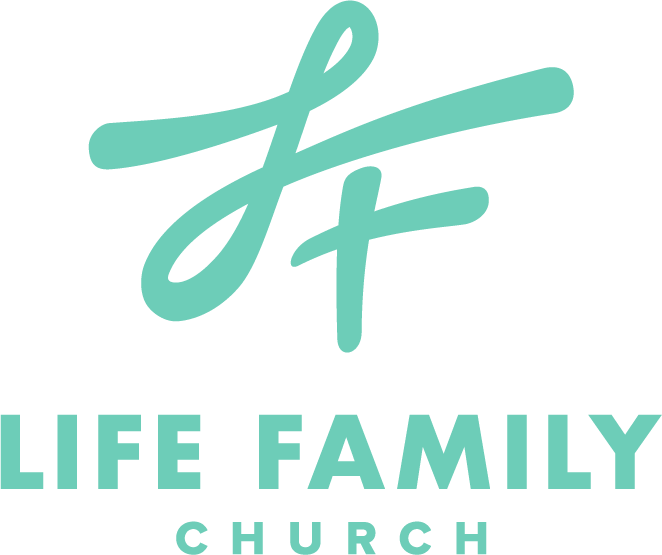 Address
Life Family Church
1810 Valley Ave.
New Brighton, PA 15066
(724) 846-8820
Have a prayer request? Want to connect further?