Service might end, but church should not…
In Life Groups, friendships are formed, faith is strengthened, and life grows more abundant as you experience God's church active in your daily life! We have Life Groups that run in the Fall and Spring of each year. Find a group that works for you and sign-up below! 
OUR FALL 2023 LIFE GROUP SIGN-UPS BEGIN AUGUST 31ST! CHECK BACK THEN TO SEE WHAT WILL BE OFFERED...
Find what else is happening now…HERE
When we "show up" to Life Groups, we are digging ditches across this Valley for the Spirit to fill with living water. Our hope is for others to come and be refreshed and cleansed! (Ie: 2 Kings 3:16-17 | ALL IN) Are you interested in facilitating and leading a Life Group? Click on the button above and let us know!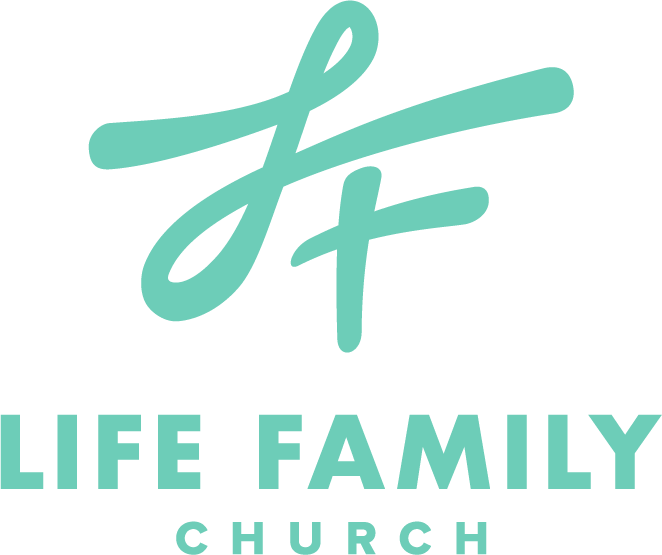 Address
Life Family Church
1810 Valley Ave.
New Brighton, PA 15066
(724) 846-8820
Have a prayer request? Want to connect further?
Loving our kids on purpose