Home Team is anyone who serves at LIFE FAMILY CHURCH
"As each one has received a special gift, employ it in serving one another as good stewards of the grace of God." – 1 Peter 4:10
If you have placed your faith in Christ, then you are a member of the body of Christ (1 Cor. 12:13). As a member of the body of Christ, you are needed as a part of His body. There are many exciting ways you can serve at our church. Signing up simply means you are interested and and our Directors will be contacting you with more details. Whoever you are, whatever season of life you are in, there is a place for you to serve!
Click on an image to sign up today!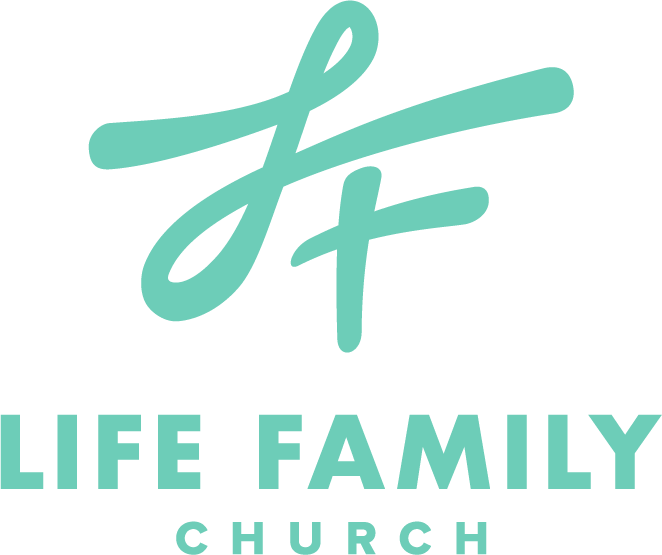 Address
Life Family Church
1810 Valley Ave.
New Brighton, PA 15066
(724) 846-8820
Have a prayer request? Want to connect further?