WATCH
LIVE / PAST MESSAGES
EVENTS
EVERYTHING HAPPENING + ALL THE INFO
GENEROUS GOD
Our Christmas series all December long
" For we have all received from his fullness one gracious gift after another." John 1:16
What does it mean to be generous? What does the Christmas story tell us about God's generosity? This December, we invite you and your family to explore just how big God's heart is towards us.
For more information + Candlelight Christmas Service times…
FOR THIS VALLEY, FOR THE WORLD…
For us at Life Family Church, ALL IN is the heartbeat of one unified endeavor to advance the Kingdom here in our valley and beyond.
Interested in learning more or giving towards the ALL IN Campaign?
We are in the process of updating our website
Until then we've kept ways for you to find what you need and stay in the loop. We are currently in an exciting season of ministry and invite you to be a part of it!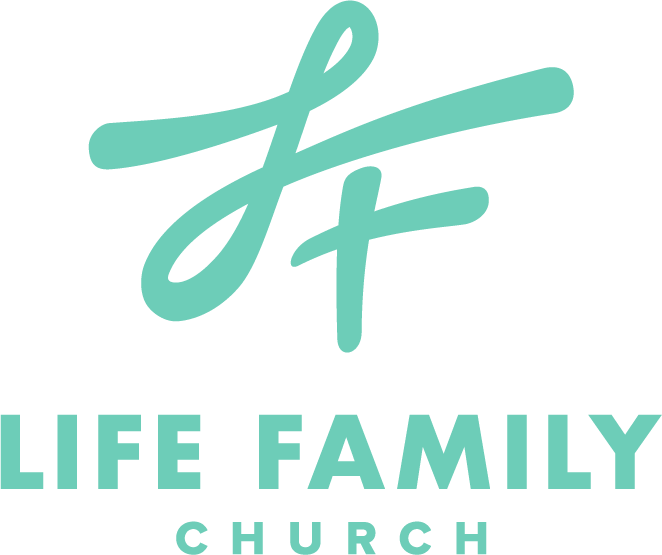 Address
Life Family Church
1810 Valley Ave.
New Brighton, PA 15066
(724) 846-8820
Have a prayer request? Want to connect further?